Appliances
REPAIR • REPLACEMENT • MAINTENANCE
Bailey's Comfort Services has the resources you need to help maintain the improve your appliances.
Let us make sure your appliances are working correctly and effeciently.
Schedule Service
Bailey's Comfort Services is your preferred company for appliance service. We specialize in Repair, Maintenance, and Replacement, with emergency service available! Whether your appliance isn't performing like it used to, or doesn't work at all, we can find the solution that's right for you, and get your appliance needs taken care of.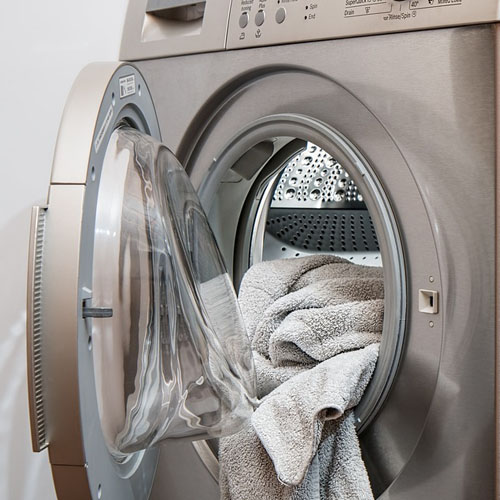 Appliance Repair
Call Bailey's Comfort Services for appliance service and repairs, professional washer and dryer repairs, refrigerator repairs, dishwasher repairs or stove / oven repairs. We are your complete Appliance Repair Service Specialists. If your appliance isn't working like it used to, or not at all, give us a call, and we'll send someone out to get it up and running again.
Refrigerator Repair
Microwave Repair
Washer Repair
Dryer Repair
Dishwasher Repair
And more...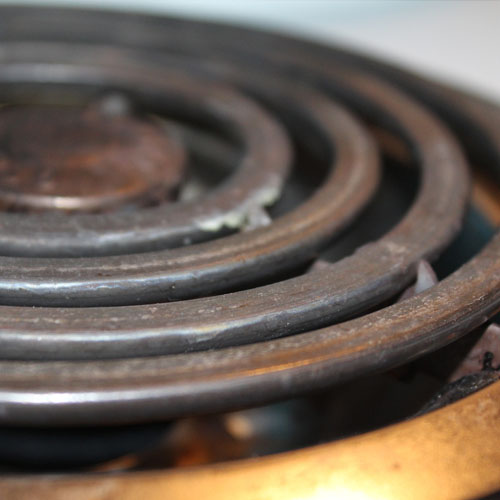 Appliance Maintenance
Is your stove not heating up as fast as it used to? Maybe the oven takes forever to bake, or the fridge seems to be running more than often. Annual maintenance on your appliances will not only make them last longer, but it will keep them running efficiently and effectively. Save time, money, and headaches by having your appliance maintenance done today.
Condensate drain lines
Clean Ice Maker
Check pressure valve
Flush lines
Check for gas leaks
Check voltage
And more...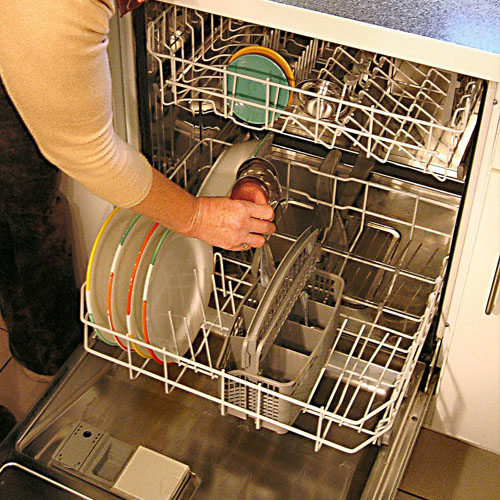 Replacement & Installation
Is your old appliance no longer operable? Has it gotten too rusty, or is just ugly and out of date? It may be time to replace. Replacing your old, outdated appliance can help save a lot on your energy bill down the line. Perhaps you have your new appliance, but have never installed a new gas appliance. Trust Bailey's Comfort Services to help you get the right appliance for your home, and properly install it.
Set-In Stove Installation
All major appliance replacement and installation
Electric and gas appliances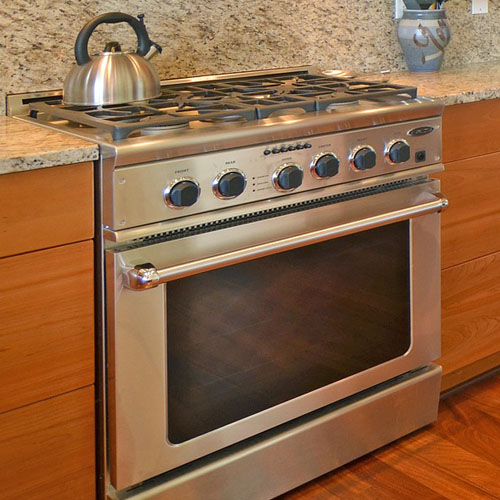 Emergency Service
Your safety and comfort is important to us. Do you smell gas? Is your refrigerator not keep cool, or has your ice cream melted? Don't panic, give us a call! Bailey's Comfort Services offers emergency service to keep your appliance working when they're most needed. Keep you food cold, even after our normal office hours.