Insulation
INSTALLATION • REPLACEMENT
Bailey's Comfort Services has the resources you need to help you keep your house warm or cool.
Let us help you stay comfortable.
Schedule Service
Do you feel like your home's heating or cooling system is constantly running? Does the temperature in your house keep raising and dropping rapidly? It might be time to get some insulation work done. Bailey's Comfort Services specializes in insulation to make sure your home stays comfortable and saves you money.

Home insulation saves on energy costs, lowers utility bills, and can prevent air and moisture infiltration. Not only can you keep your home heating or cooling from running all the time, but you can stay at a constant comfortable temperature as well. Call us today to take care of your insulation needs.
Installation
A heating and cooling system can get your house to a comfortable temperature, but a house with poor insulation will lose the heat or cool quickly, causing your system to have to run constantly to keep the temperature. Not only is it expensive, but it's uncomfortable to have that fluxuation.
Insulation can help with:
High energy bills
Vapor rotection
Thermal protection
Sound Proofing
Energy Efficiency
And more...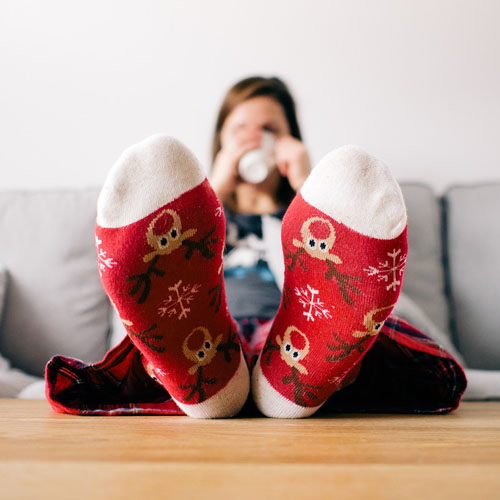 Replacement
Old outdated insulation could not only let a lot of heat out or in, but also be a danger to your family depending on the material. Let the insulation experts come and replace your insulation, we know the proper meathods and ammounts can insure your insulation keeps your house the right temperature.
Insulation Replacement:
Spray foam insulation
Attic insulation
Fiberglass insulation
Cellulose insulation
Block-injection foam
Pipe wrapping